Have you ever wondered what your contract really means? Help is at hand with Lucy Legal who explains her top tips to start a partnership with confidence.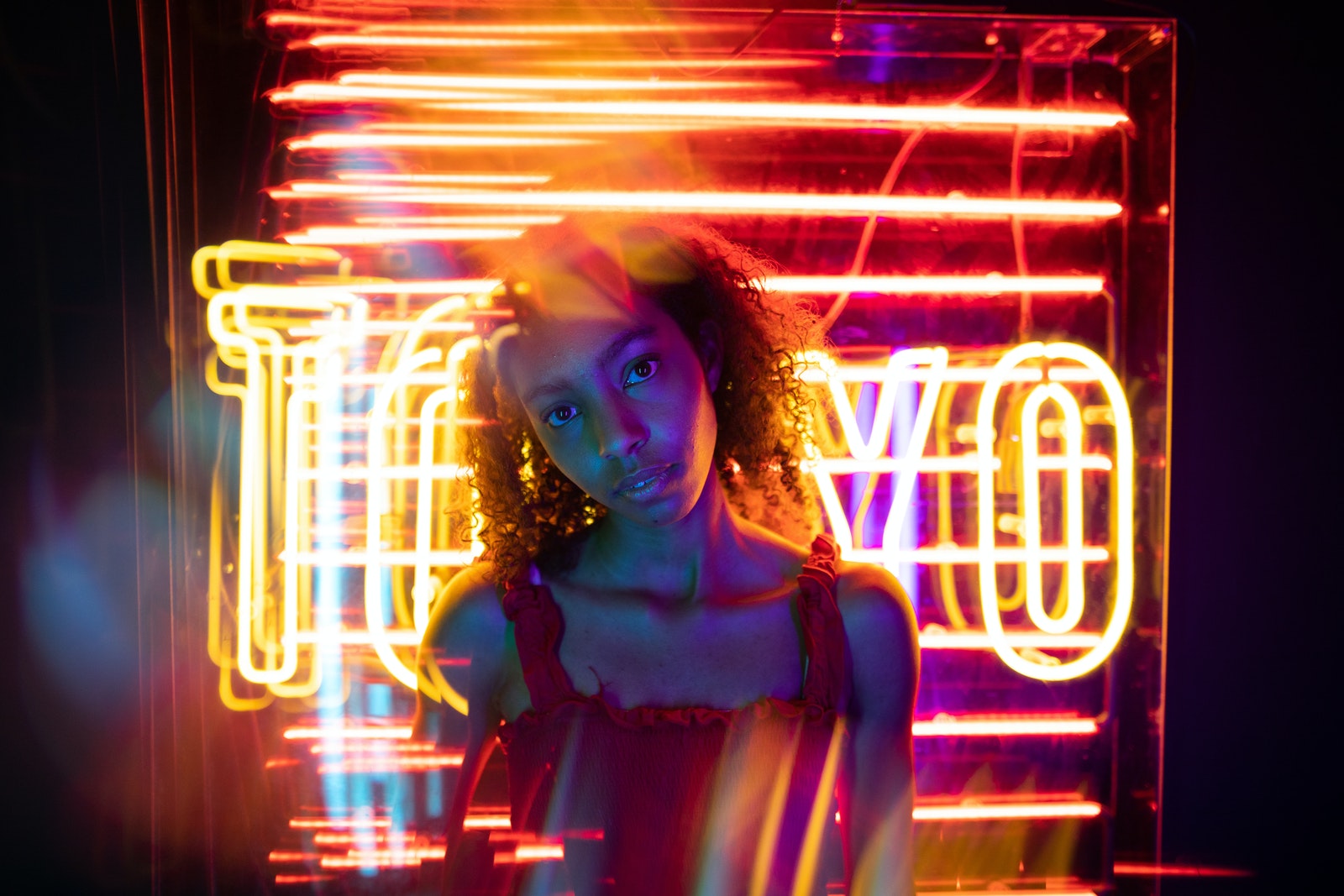 The world of marketing and business is changing. We can feel it. The way you curate your online presence is about to change forever.
Simple actionable steps to create the best client coaching onboarding experience for coaches and consultants
How one app is helping entrepreneurs improve work-life boundaries (and why you should download it ASAP)
In order to prepare your brand for the New Year you'll need to make sure you follow some simple steps to give you the confidence you need.
Small business owners share how they reclaim time during the Christmas season and how they set boundaries and plan to enjoy the festivities.